To Past, Current, and Future Brides,
I would like to take this opportunity to introduce myself and my custom gown tailoring, Alterations by Rozi to you, your friends, and your family.
My name is Rozi and over the past seventeen years, I have built an extremely successful, expert full-service ladies tailoring business based on my superb expertise, extensive skill and impeccable attention to detail, along with the utmost dedication and highest integrity. I provide one-stop service for not only the bride but her bridesmaids, mother, and flower girls as well. Our services include resizing, bustling, steaming, and preservation among others. My clients have always given myself and my business the highest praise and recommendations all of which have made my business flourish.
I would feel honored to have the opportunity to be able to work with you, your family and your friends ensuring that each bride has the wedding gown of her dreams and that her wedding party tailoring needs are well taken care of. I look forward to working with you!
Sincerely,
Rose Fodor
Alterations by Rozi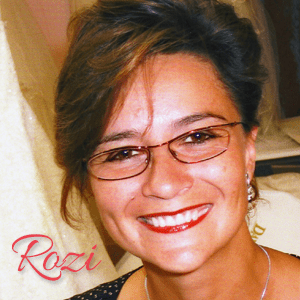 Bridal alterations specialist with strong clothing manufacturing experience. Understands all aspects of clothing manufacturing, alterations, and design.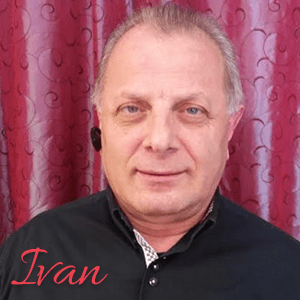 Ivan Bagirian has been a tailor for over 40 years. Ivan specializes in men's tailoring and can fix just about anything.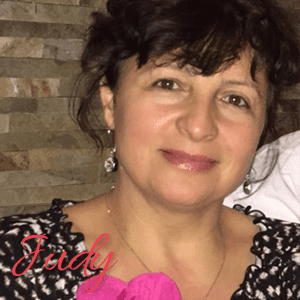 She has been with Rozi for over 5 years now.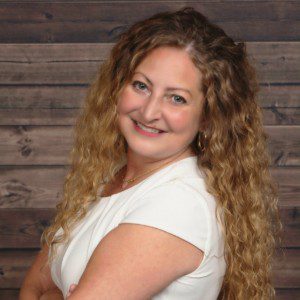 Annamaria Koncz
Office Assistant & Realtor
Ive been part of Rozi's team for 10yrs. I've had my license since 2009 mostly working in property management. Later I sold my 1st house to a retired famous Michigan blues musician. The rest as they say is history. I'm here to help you with your real estate needs, whether you are looking to buy or sell and you need a great negotiator.