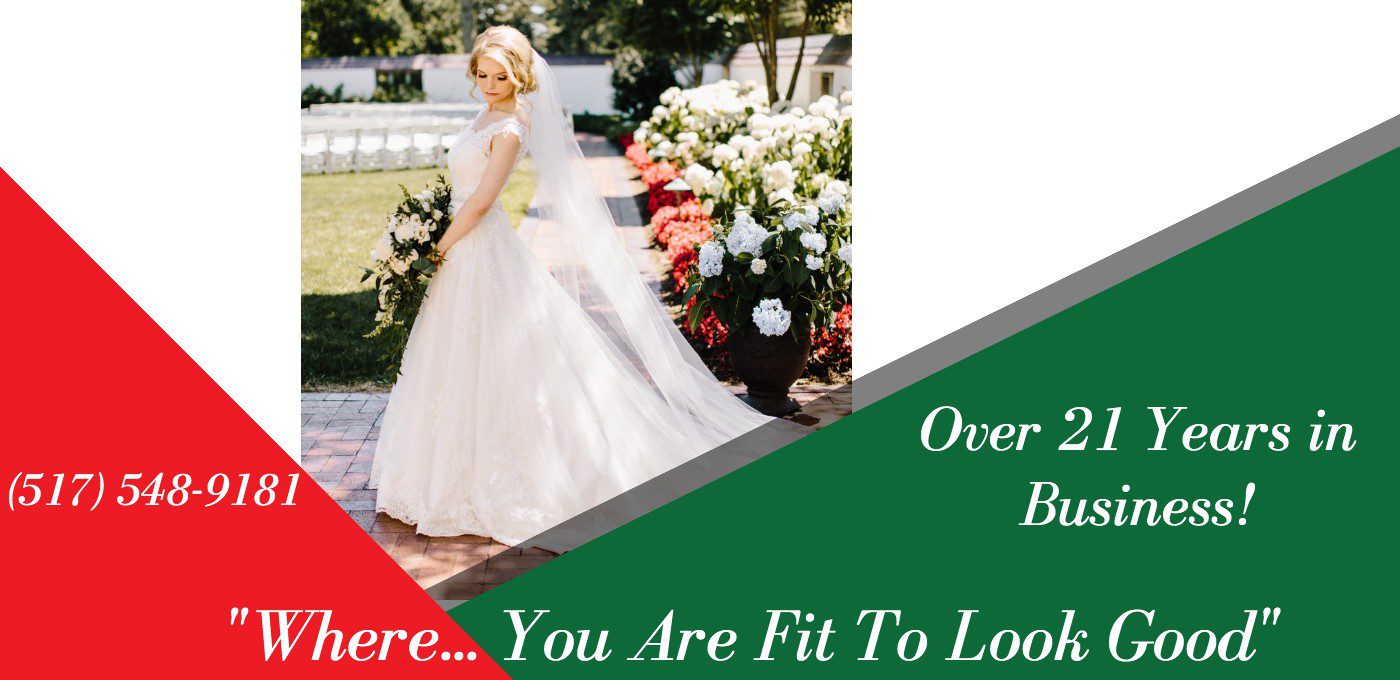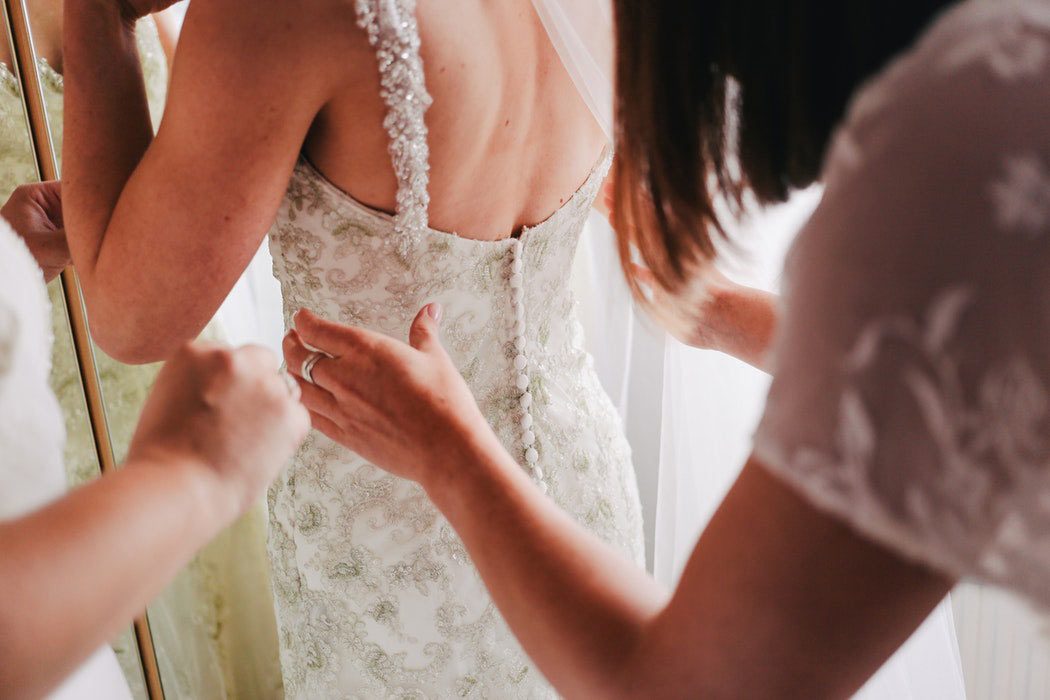 Alterations by Rozi can accommodate the needs of virtually any bridal party. We offer bustling, steaming, gown preservation, and more! Call today for an appointment!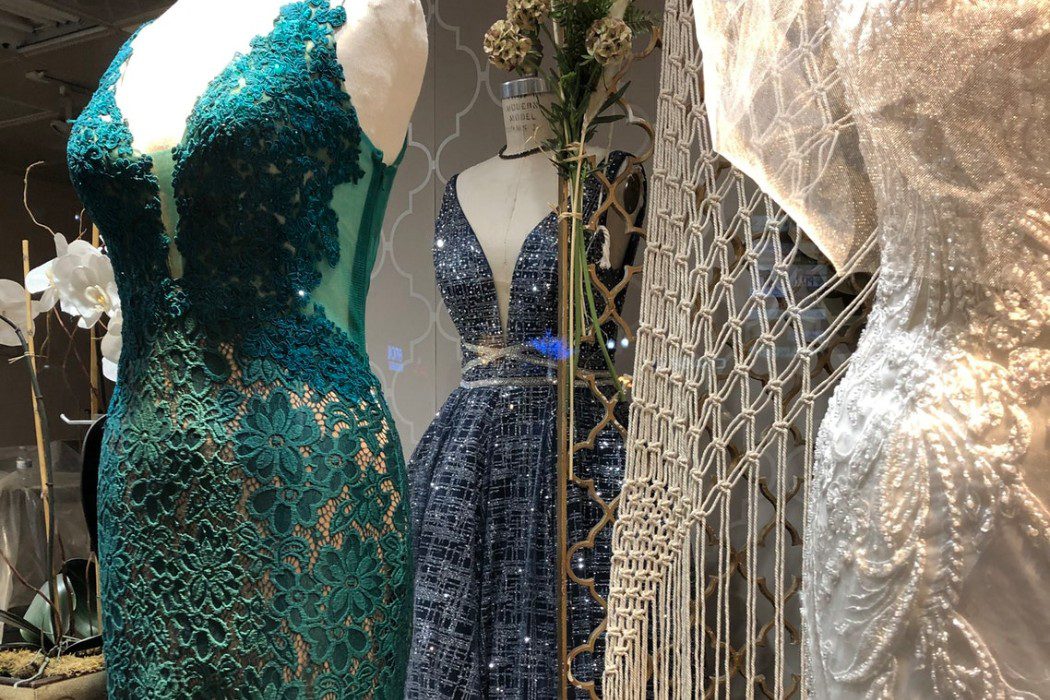 Make sure you always look professional and sharp with our formal wear alteration service. Our tailors will take care of everything and make certain they fit your unique shape and size.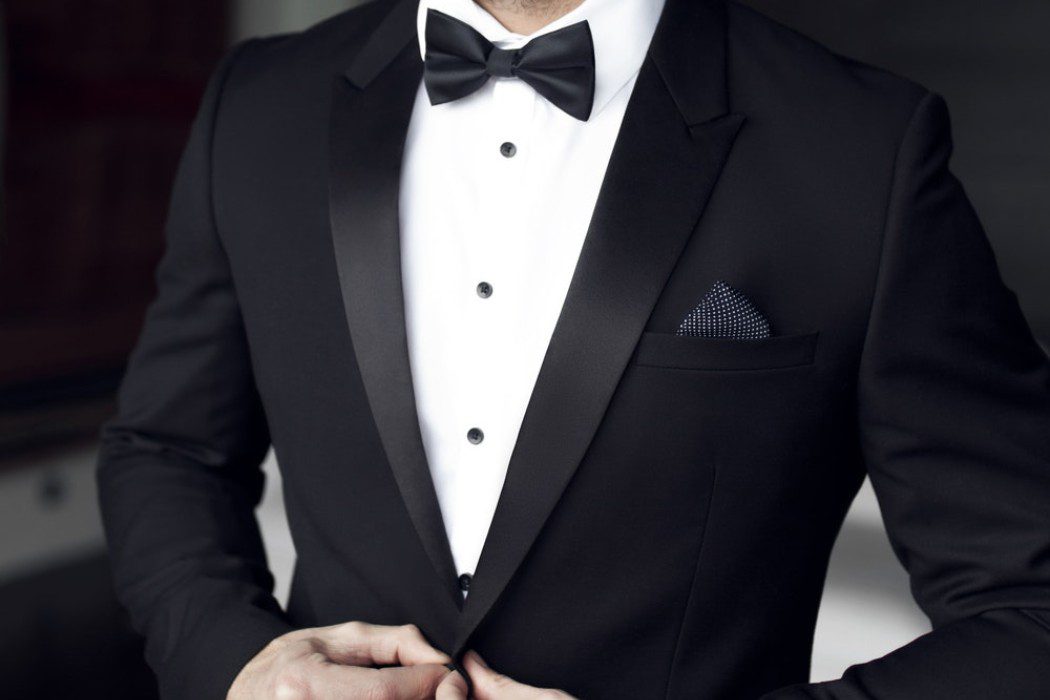 Perfect tailoring makes the perfect gentleman. We have the industry's best tailors to ensure that our clients' alterations are performed with the highest quality workmanship & best in class techniques.
Schedule Bridal
Alteration
We will accommodate the bridal alteration on a first come first serve basis ❤️.